Use Cases
AI-driven wizardry for perfect data extraction.
Banking
You can bank on us for efficient and error-free processing!
Mortgage document processing
Account opening & closure
Data extraction from financials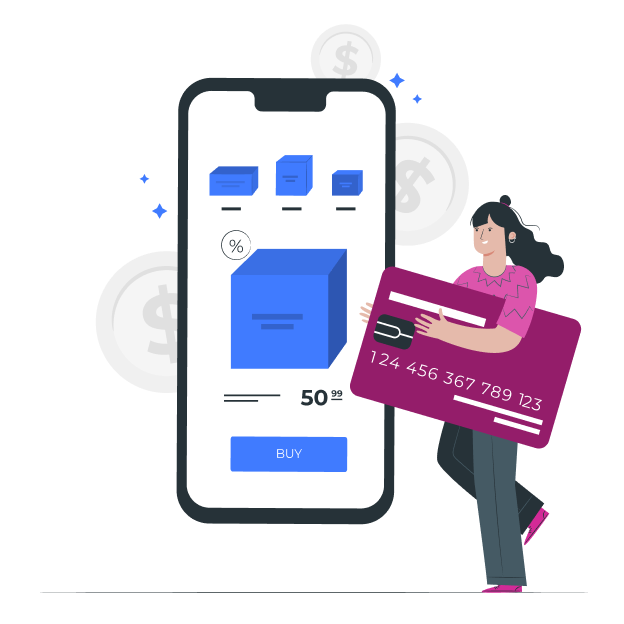 Insurance
Insure a smooth documentation ride with Hamta
Contract & claim form processing
Questionnaires processing
Identity document processing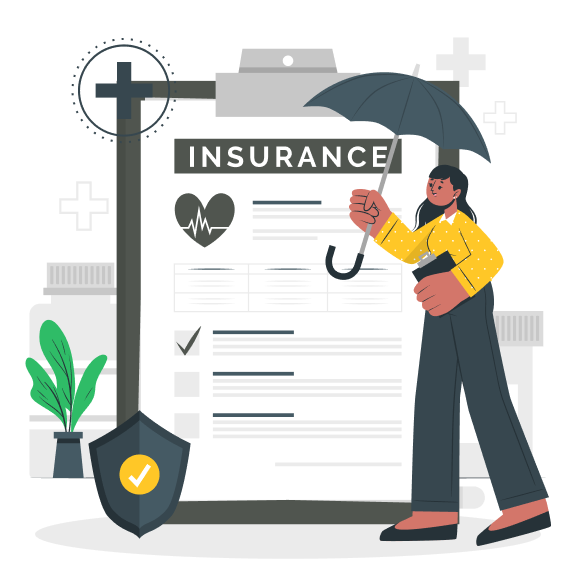 Healthcare
AI saviour to your rescue! 
Patient record management
Provider application & onboarding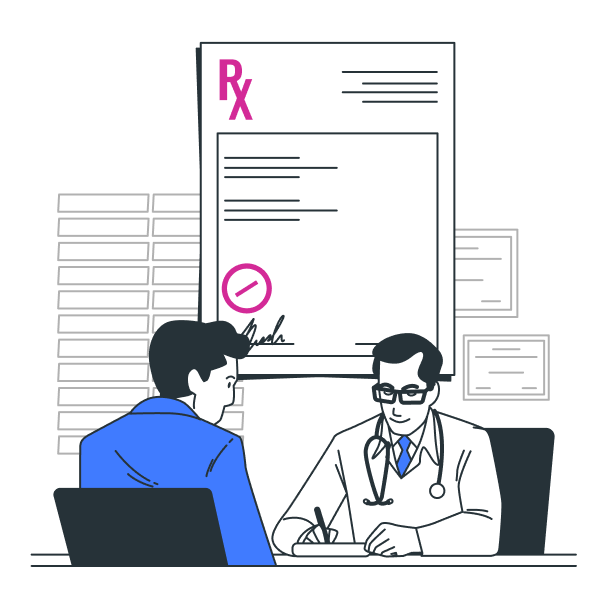 Logistics
Deliver efficiency with our AI prowess 
Bills of lading management
Customs document management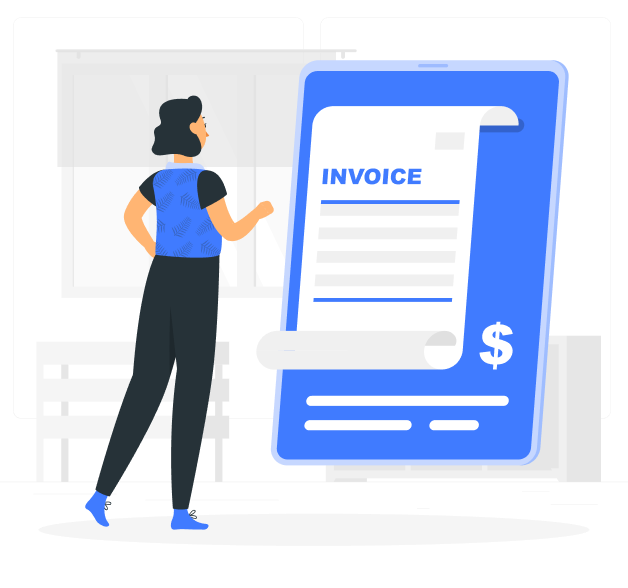 Manufacturing
Make paperwork incredibly smooth 
Order processing management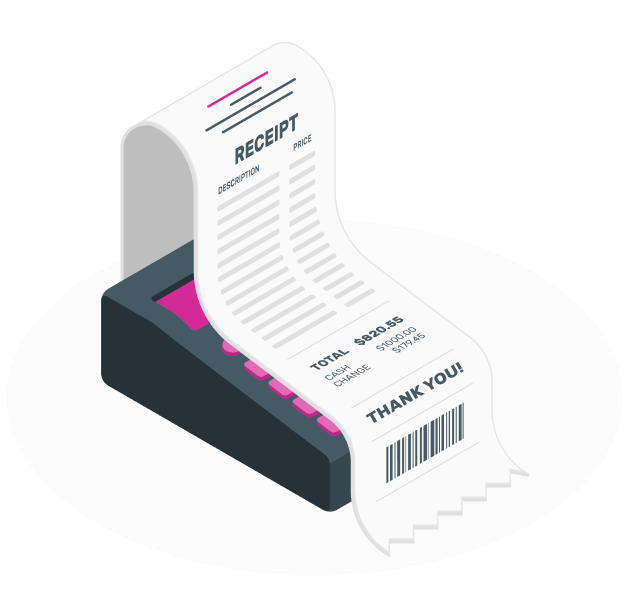 Govt. & public sector
Enhance & streamline effortlessly. 
Survey data capture & analysis